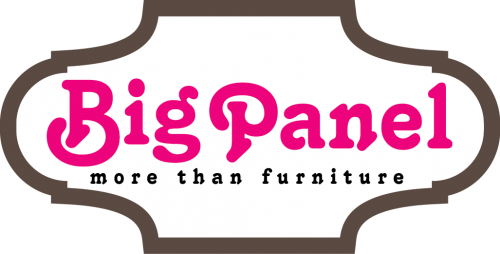 Requirements:
Education bachelor in accounting from reputable university with GPA minimum 3.00
Having experience in external audit (public accounting firm) at least 1-2 years or 2-3 years experience in internal auditing & accounting. focused in the manufacturing & distribution industry
Posses a strong internal control and system operational procedure
Good investigative skill & personal approach
Good Reporting. Comunication & presentation skill
Posses leadership & supervisory skill. initiative. attention to detail
Coputer literate (Word excel & power point)
Honest and with high integrity
Wilingness to travel (around Indonesia)
Hard Worker. Loyal. highly motivated person and be able to work underpressure
fluent in mandarin language will be advantage
Companies providing shuttle facilities for those who live in jakarta
JOB DESCRIPTIONS:
Conduct scheduled and special audits
Provide an independent. objective assurance and consulting service to management
make recomendations on increasing operational efficiency
having regard to value for financial auditing.